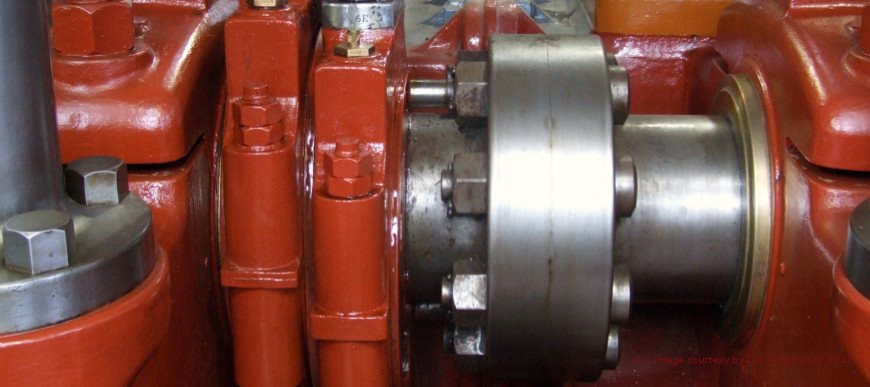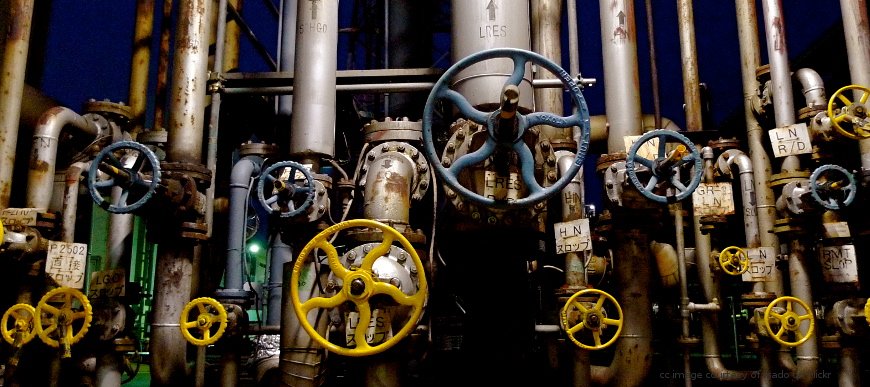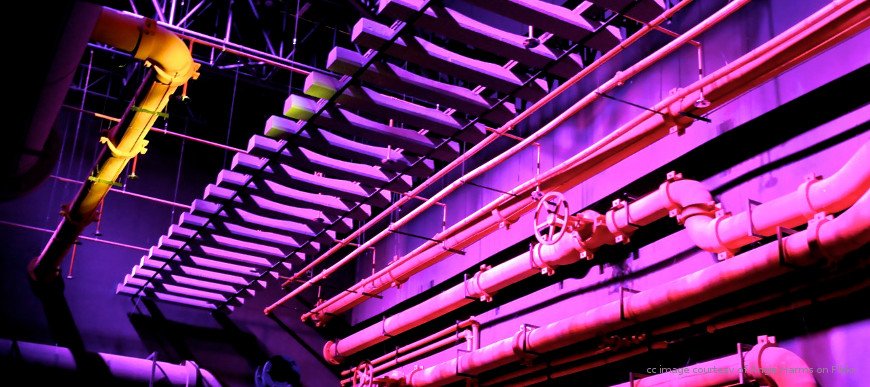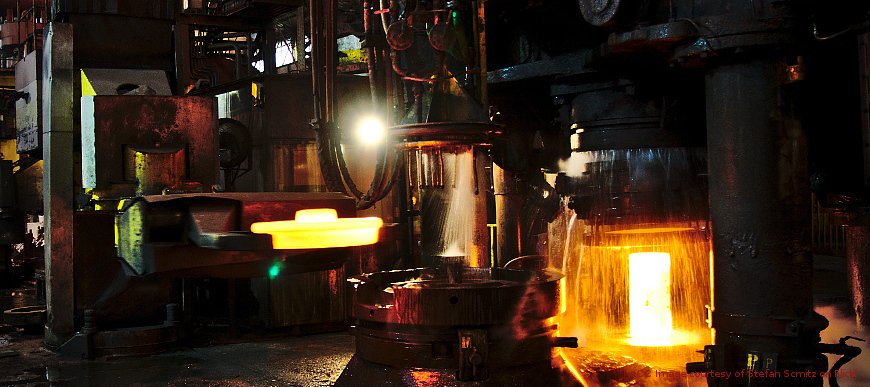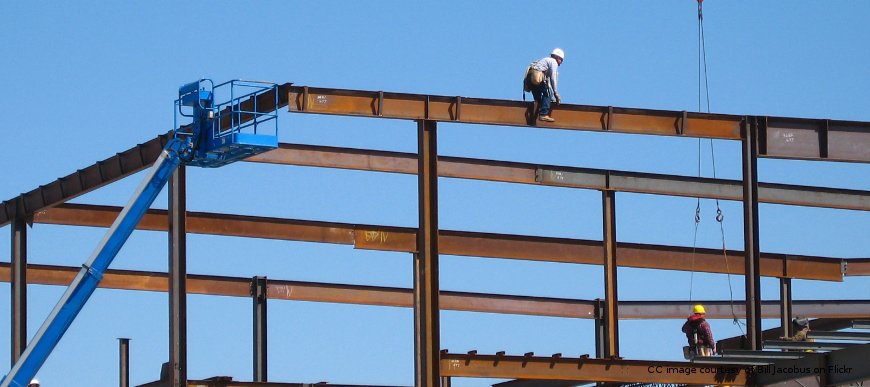 Choose Copper Nickel 70/30 for your applications
Choose Copper Nickel 70/30 for your applications
When you require an alloy that offers excellent corrosion resistance, even in marine seawater environments, Copper Nickel 70/30 is the prime choice. As a general rule, this wrought copper-nickel alloy, used for service in contact with sea water, contains 30 percent nickel. The addition of iron and manganese further improves structural hardness while maintaining good corrosion resistance. At PipingMarket.eu we can deliver your piping in any quantity, thickness or material composition you require.
Copper Nickel 70/30: suitable for a wide variety of applications
The extraordinary corrosion resistance displayed by Copper Nickel 70/30 alloys makes it suitable for use in an enormous variety of systems. Pump impellers, heat exchanger tubes, evaporator tubes, distiller tubes, condenser and heat exchanger components – the list goes on and on. In marine applications Copper Nickel 70/30 finds its way into the construction of saltwater piping and fittings, valve bodies, pumps and much more. If you are looking to purchase piping from this or any similar material, such as Copper Nickel 90/10, you obviously want only the best quality. This is what we provide at PipingMarket.eu.
Order your alloyed piping from one reliable provider
PipingMarket.eu always provides its customers with all essential information regarding their products. The product descriptions in our online shop list properties important for determining the correct choice for your application. If you have found the piping you require, whether made of Copper Nickel 70/30 or cunifer, you can order it right away. Just add it to your quote and submit your request to our company. We will make sure your delivery reaches you on time, even if your order is last-minute. Should you wish to know more, give us a call at +31 10 261 8 261 or send an e-mail to sales@pipingmarket.eu.



Recommended Products